Future of Advertising
Imagine if every photo on Facebook is an ad.
Project Duration : 10 Weeks
Team : Nik Parekh & Yu-Kai Lai
Objective
Was to look at ways in which technology companies monetize their business. Advertising has become the core for this companies to sustain their free business. We wanted to look at the future of advertising.
We would like to take you through our process
Part one - Understanding Stakeholders Contexts
We researched the digital ad industry, looking into Facebook and the wider industry's stats. We interviewed over 50 people on their experiences with ads and framed the problem based on that information. .
We looked into Facebook's stats to get a better idea
How does Facebook Advertising work?
We wanted to understand the ad experience from a user's perspective. We asked 50 people what they thought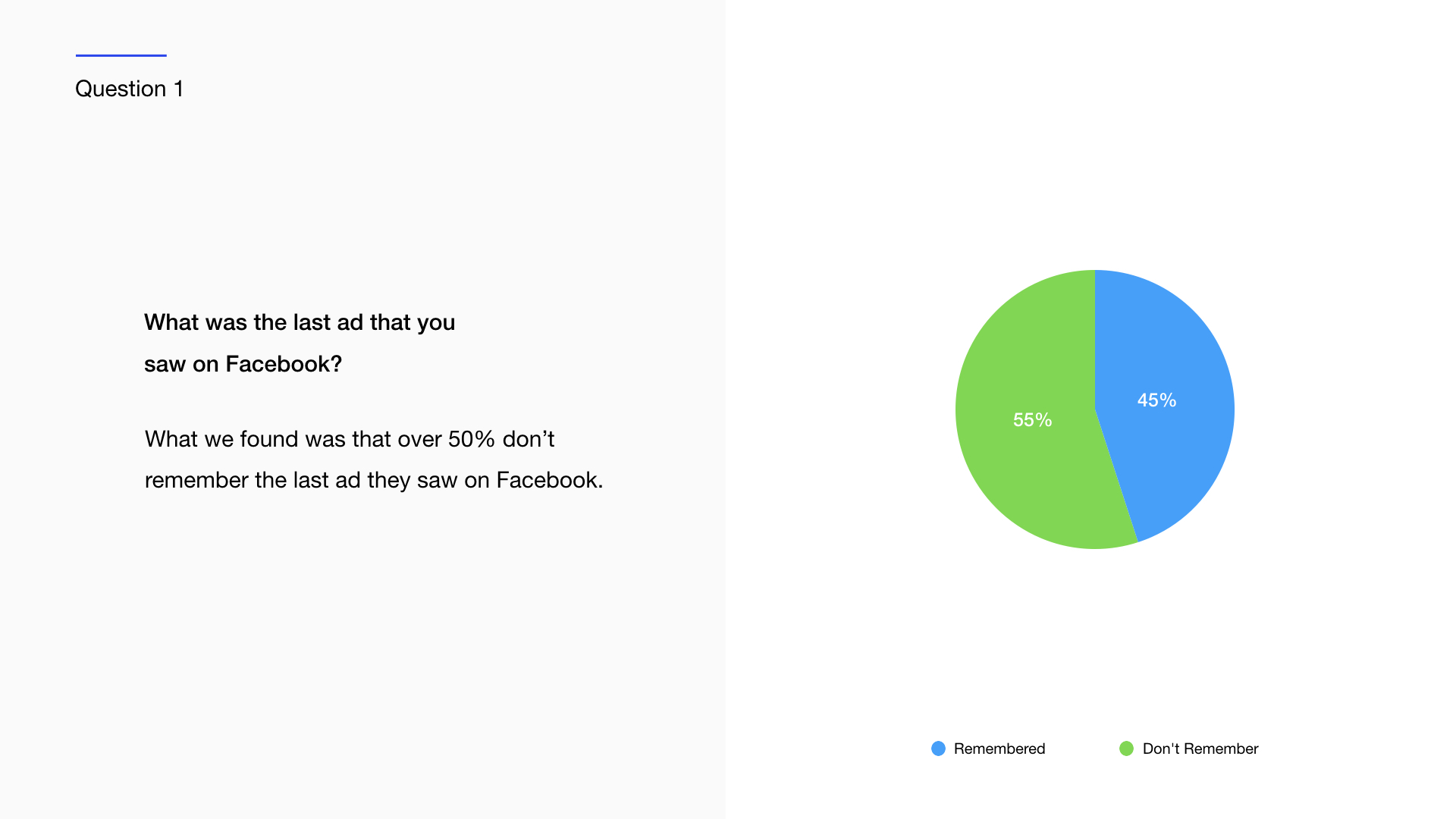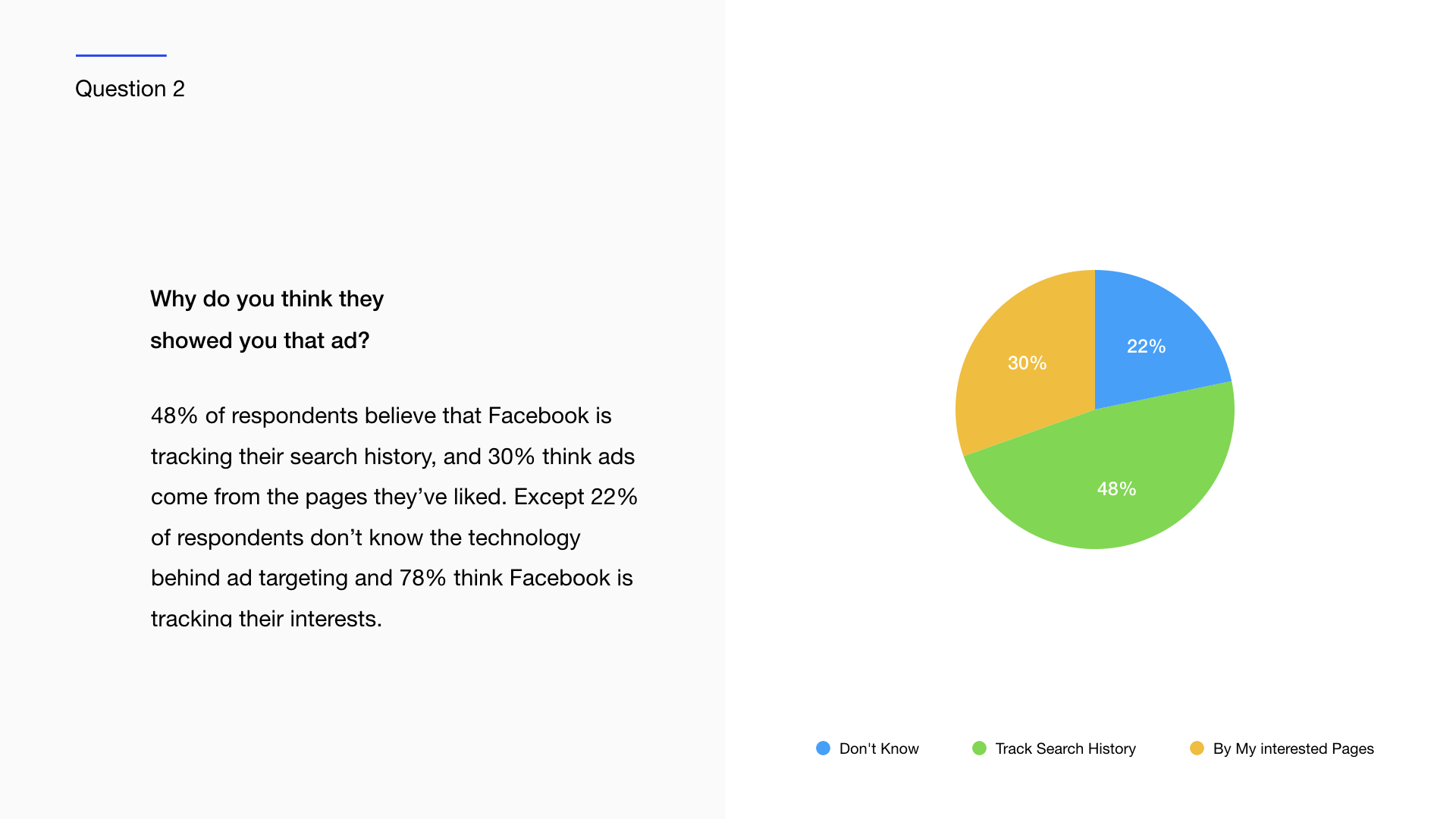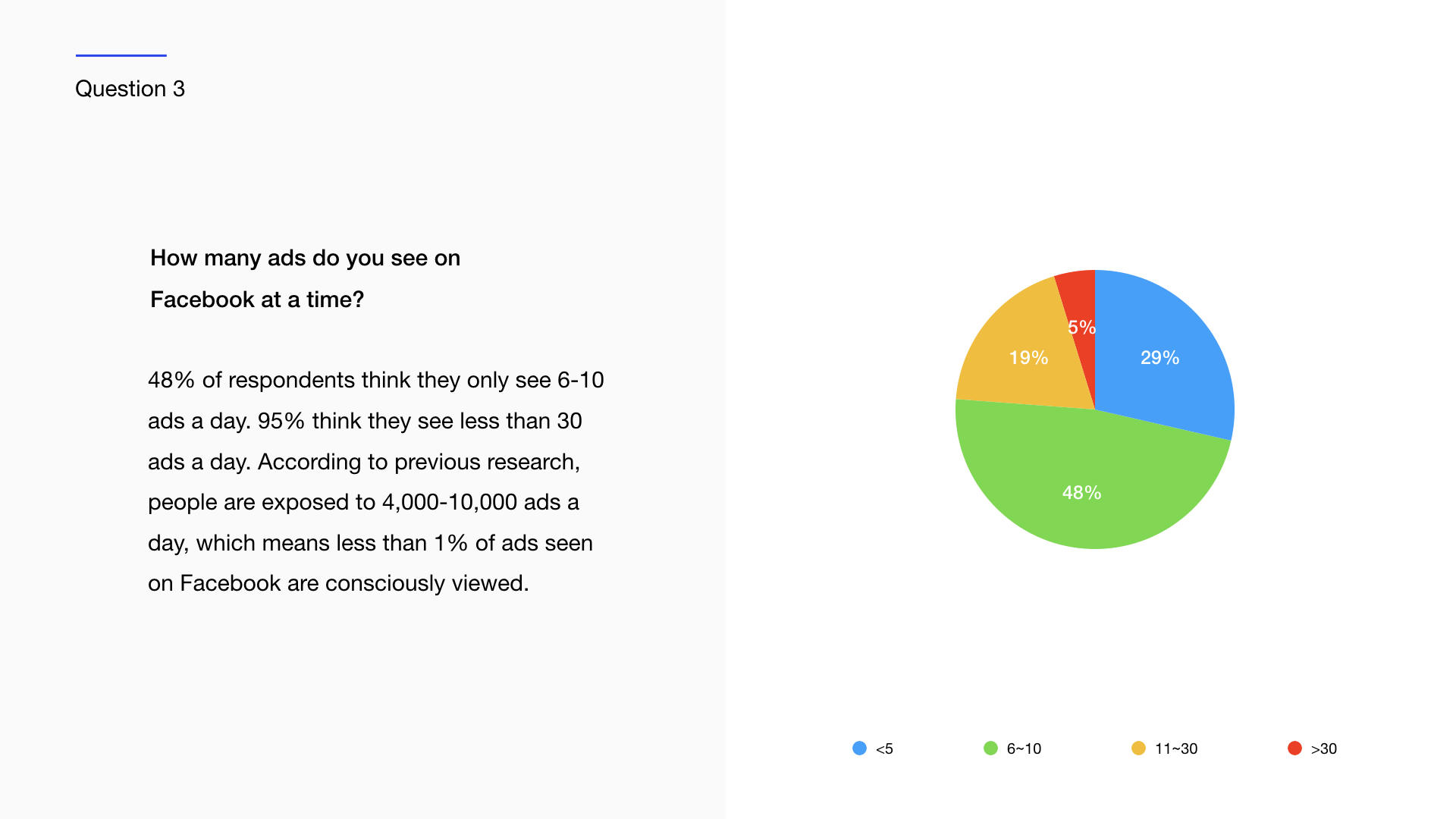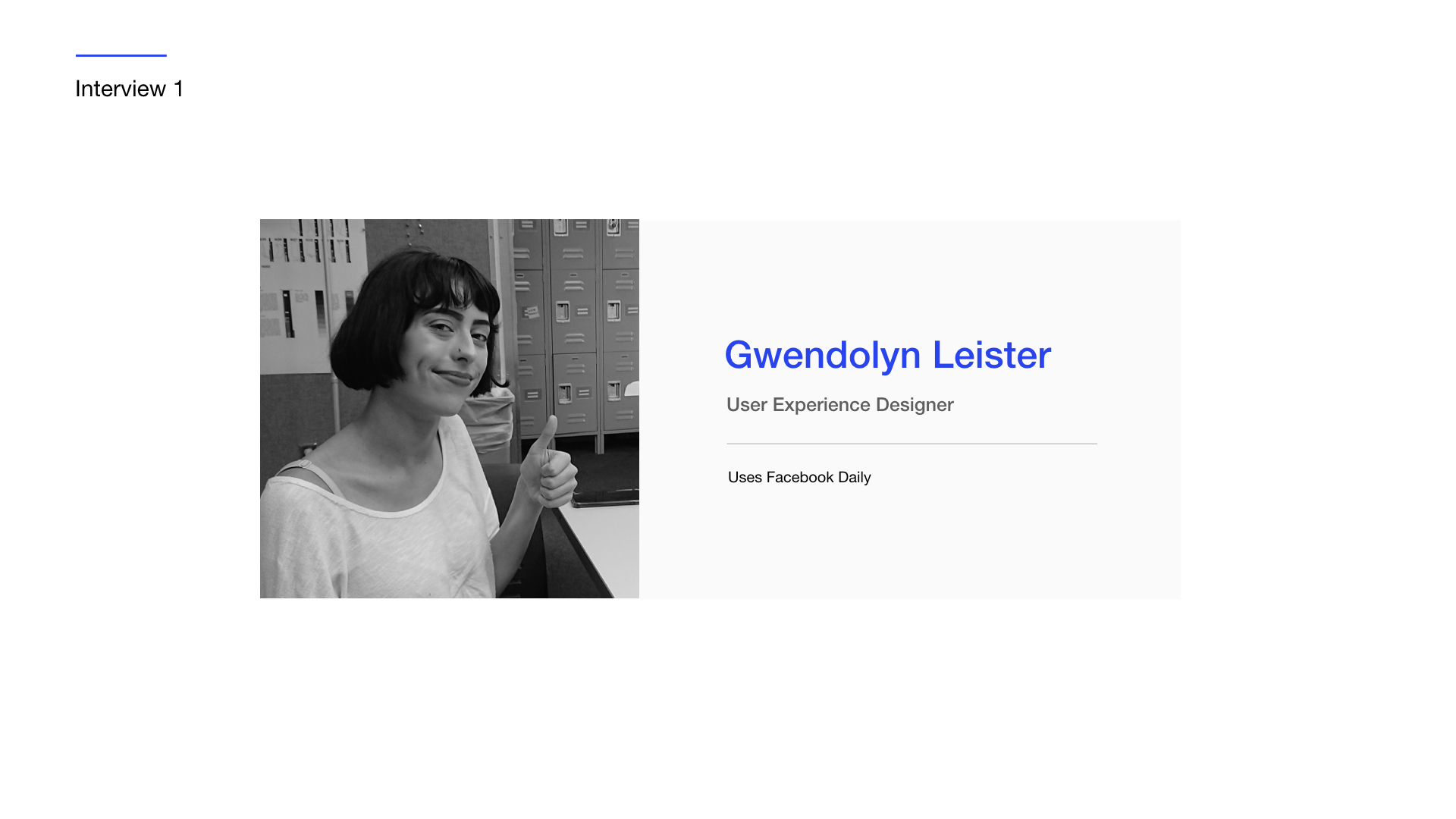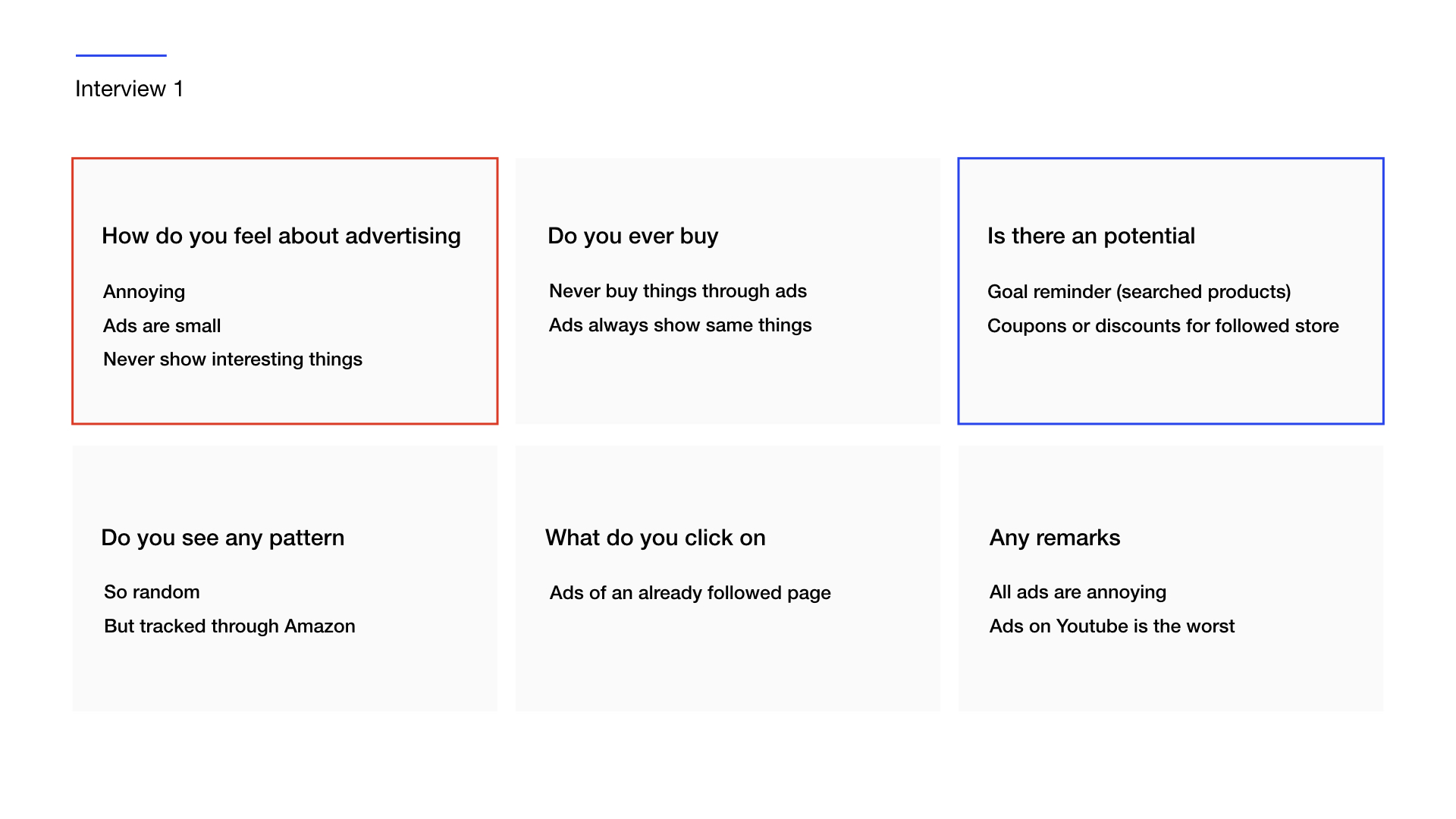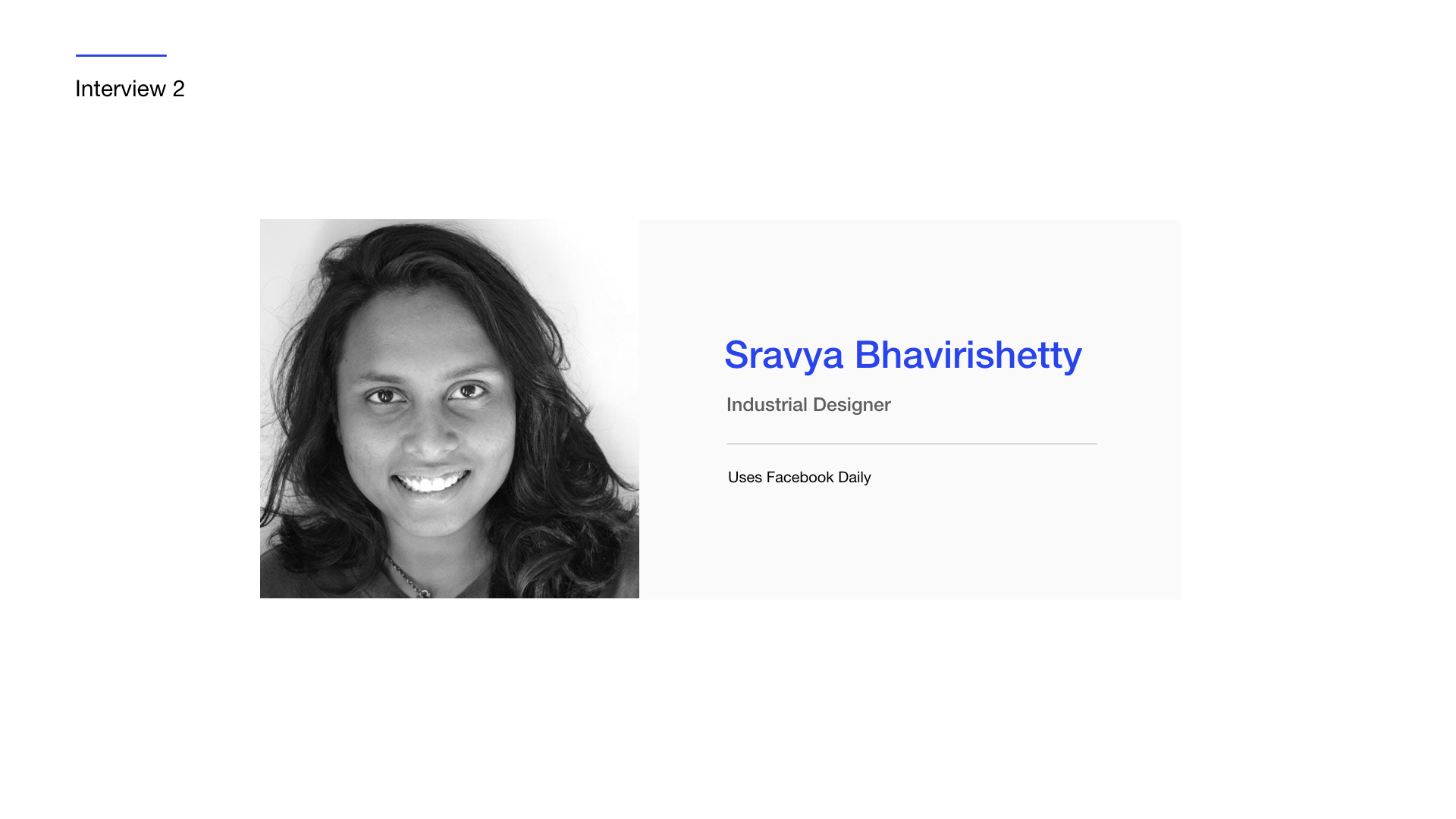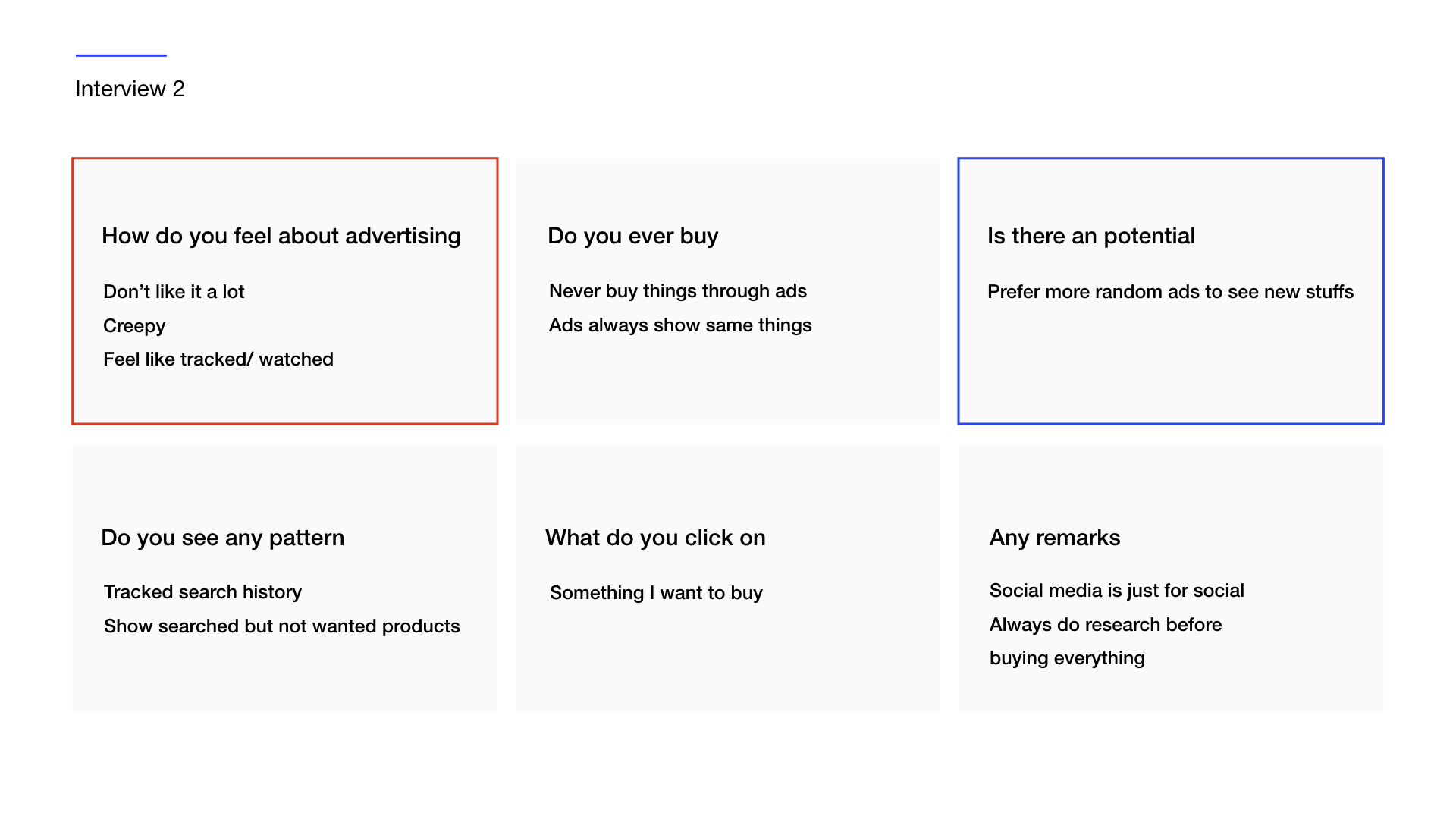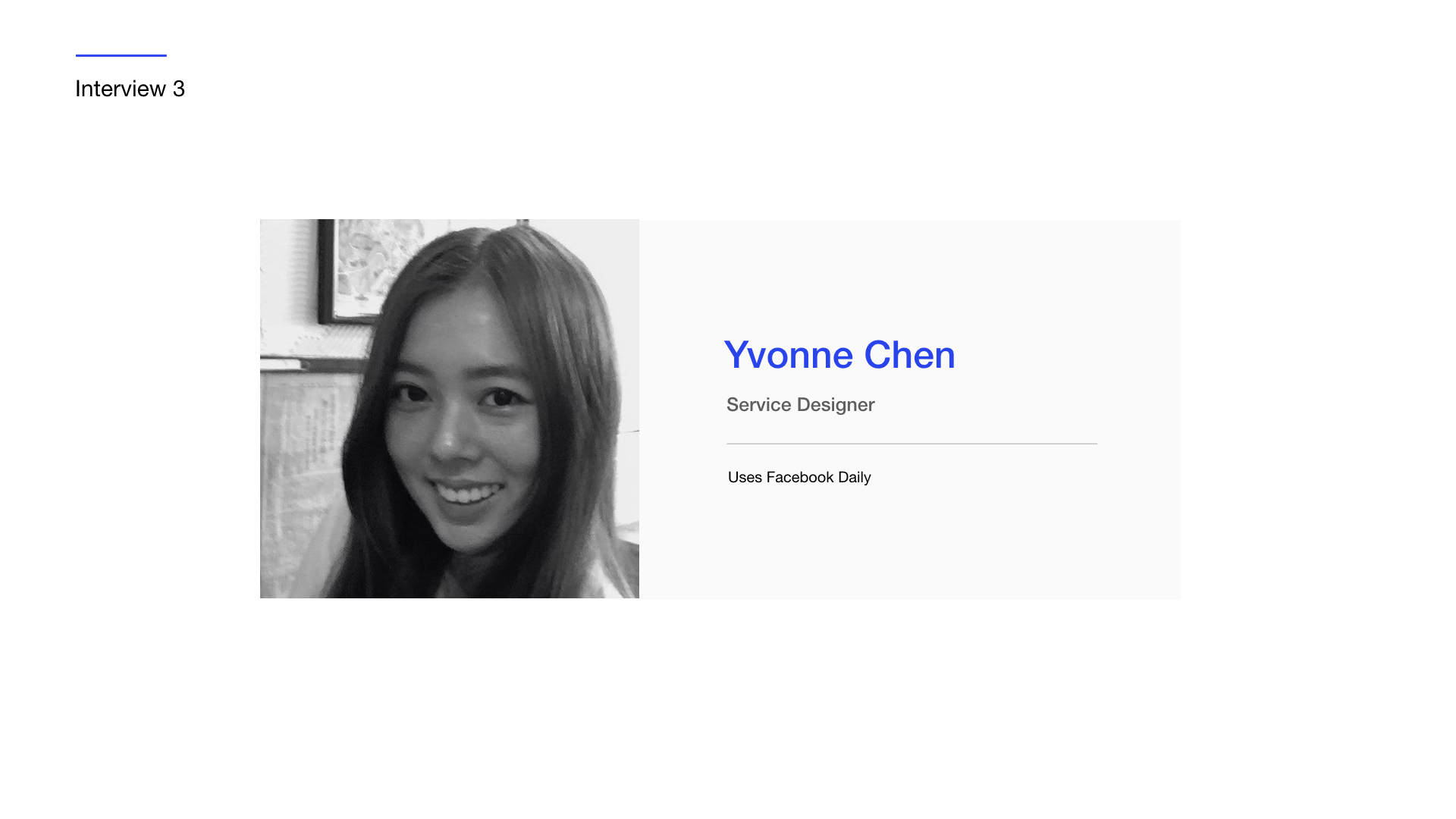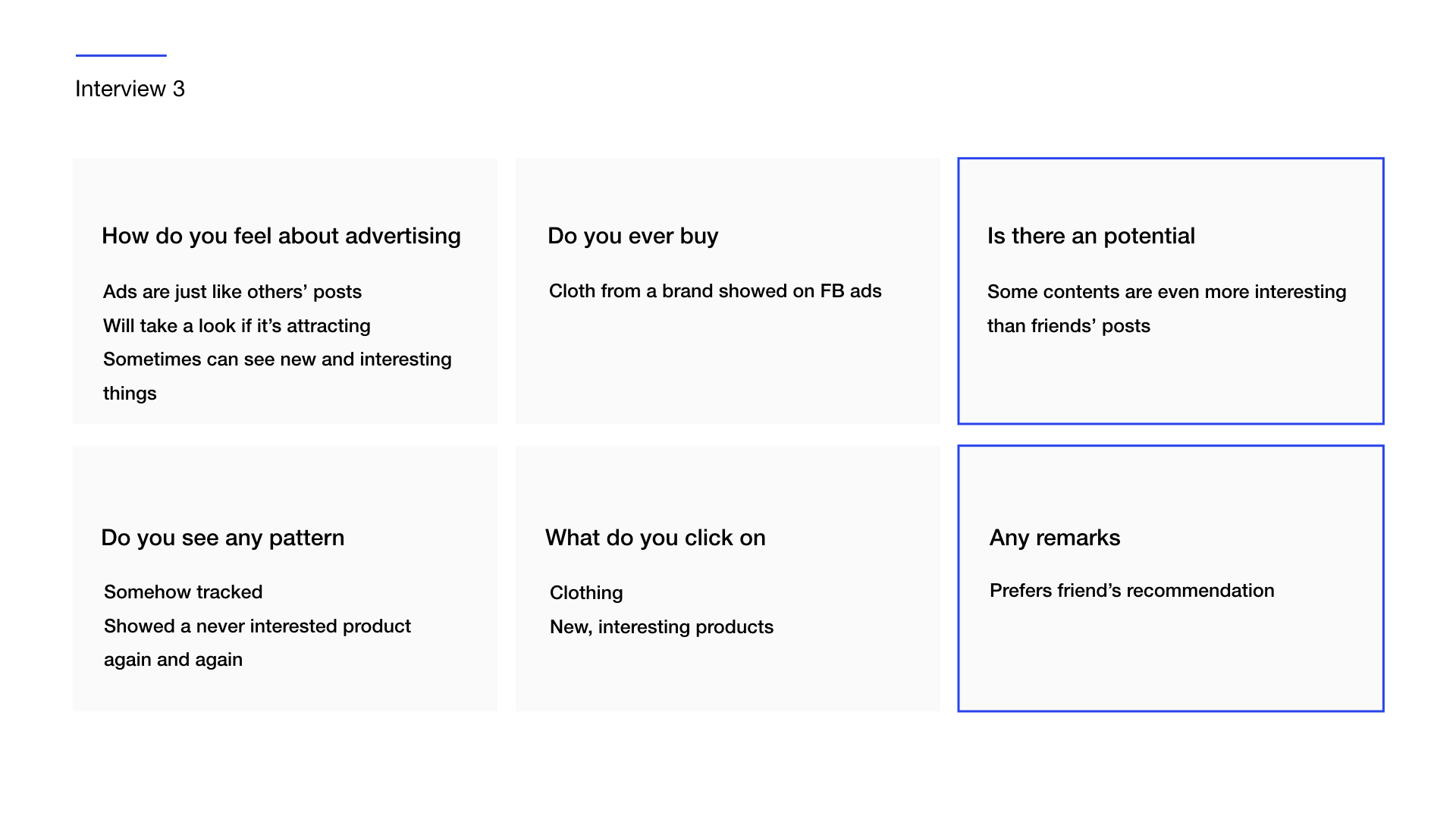 Summary about the research
We analyzed the problem that Industry and Facebook is facing…
We made a list of problems Facebook encounters with its current advertising model...
Part two - Understanding Innovation Dynamics
After gaining a better understanding of user's reactions to ads, and the issues Facebook is up against, we looked into opportunities to create a new and unique user experience.
We looked at some opportunities…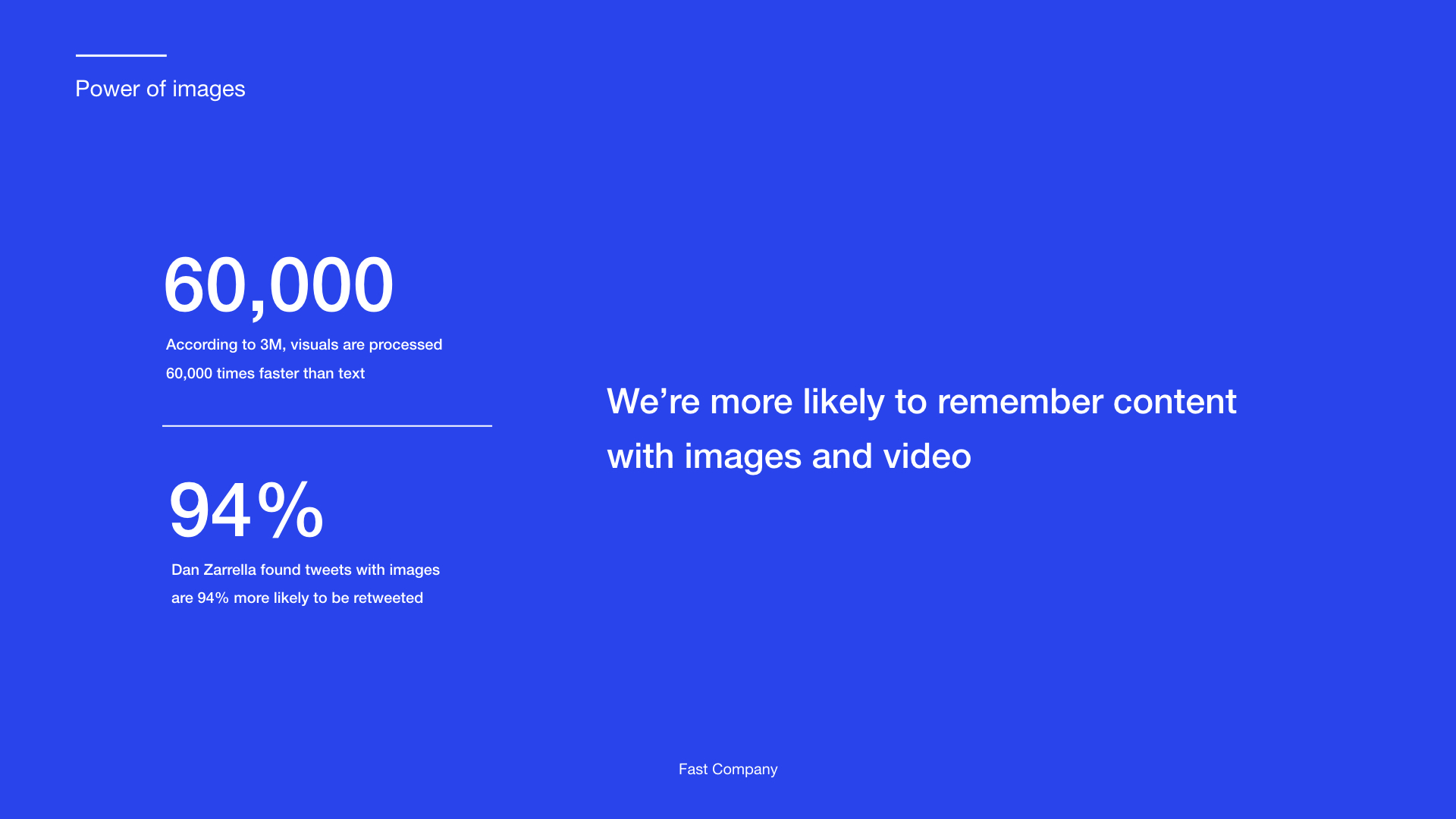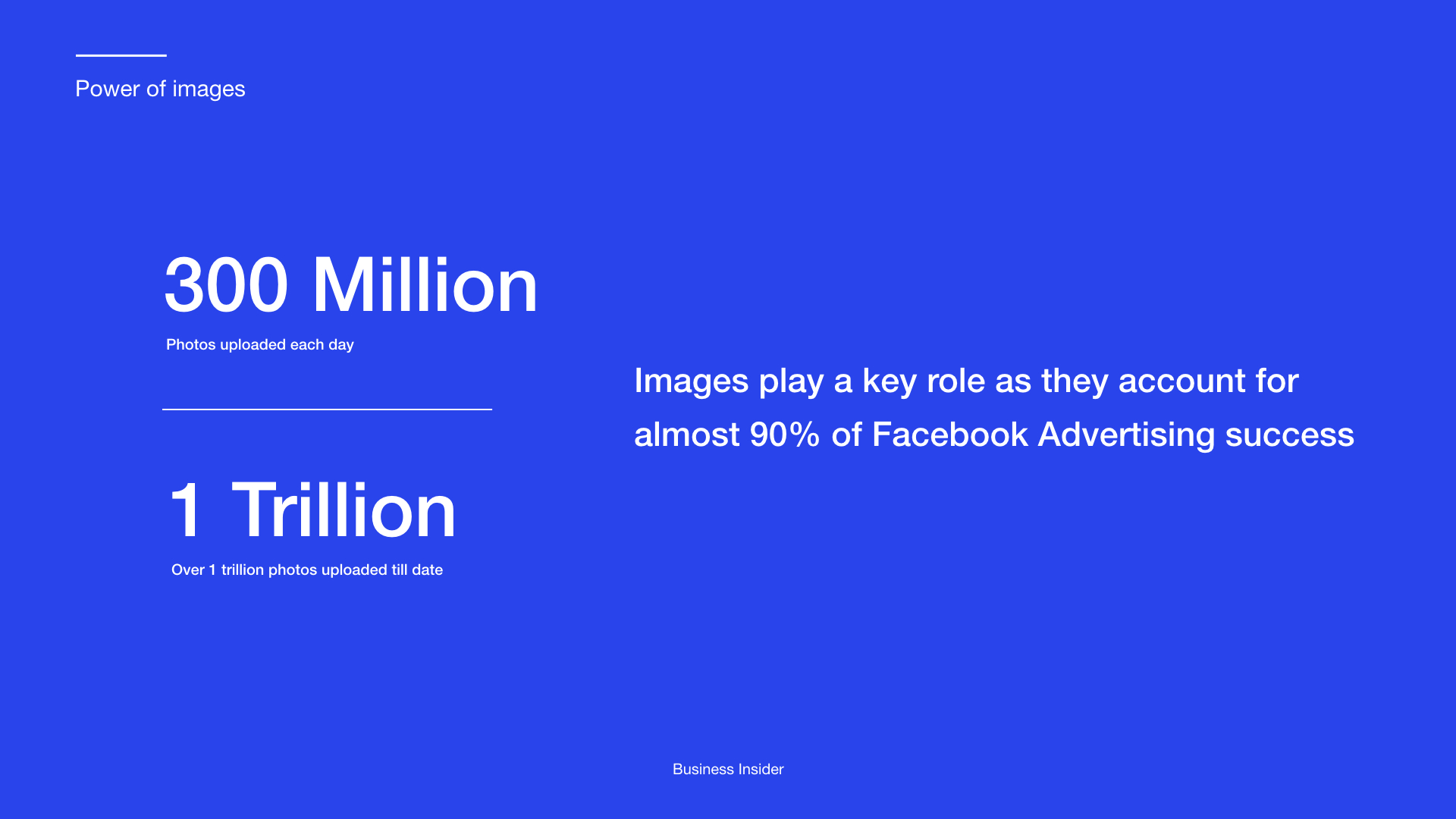 So we prototyped the idea to see how it would work
How can we make Facebook post more instant…
We asked ourselves how can we can the post buying experience…
How does a user see a DOT and when?

How does this idea benefit the stakeholders?
How will billions of users benefit from turning their photos in ads
Here's an example…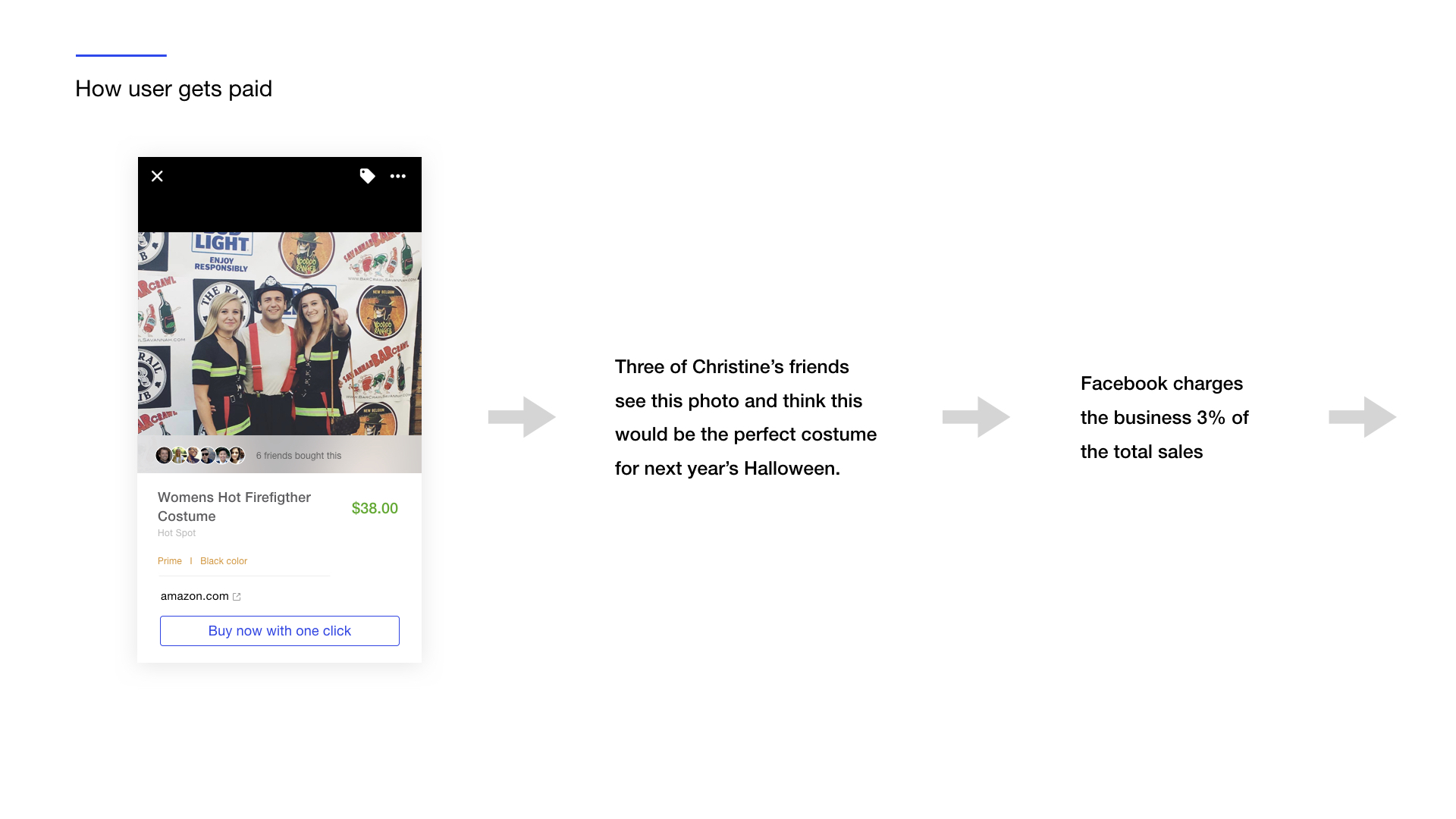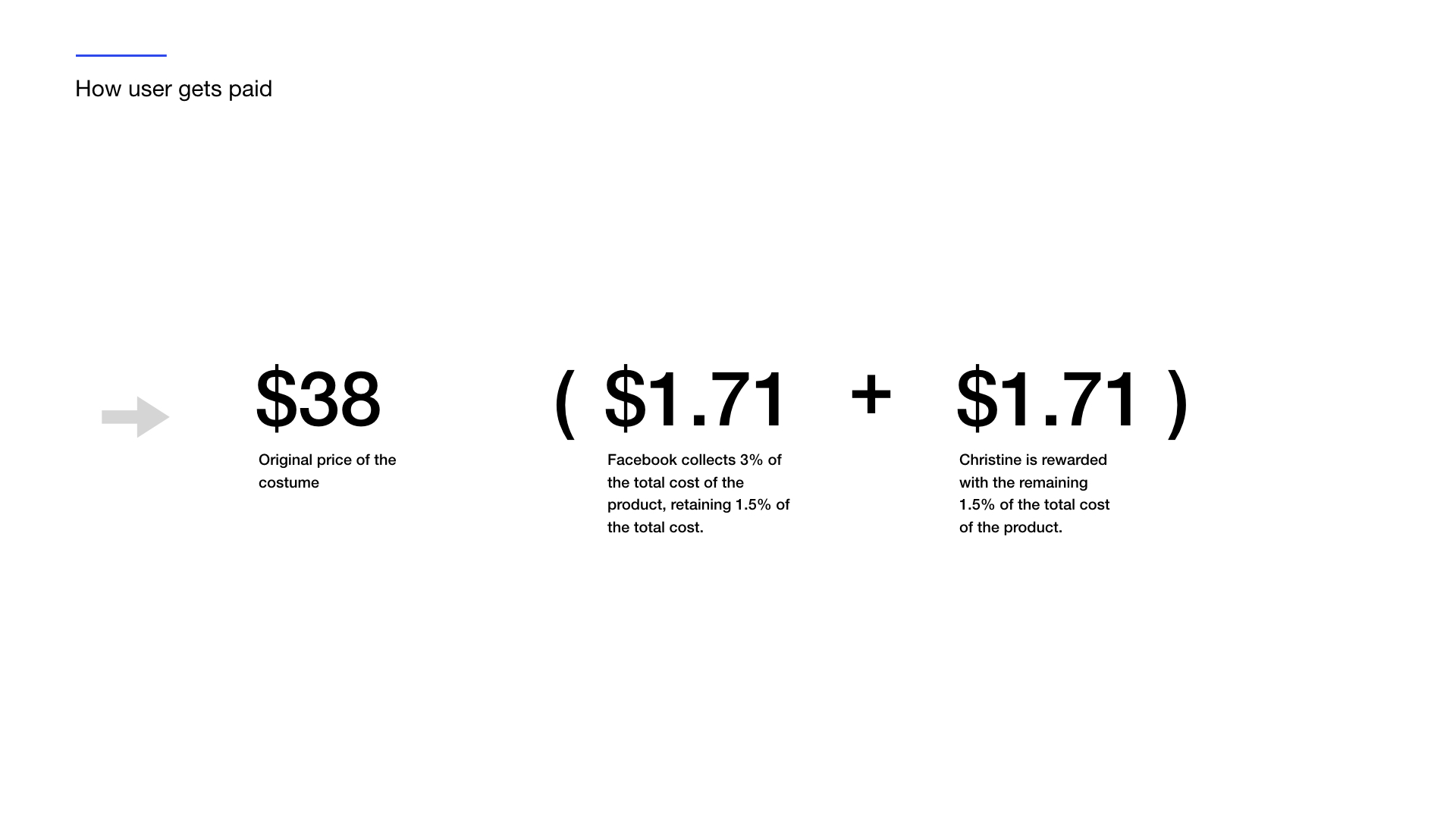 How will businesses pay for advertising with this new feature?
Here's an example…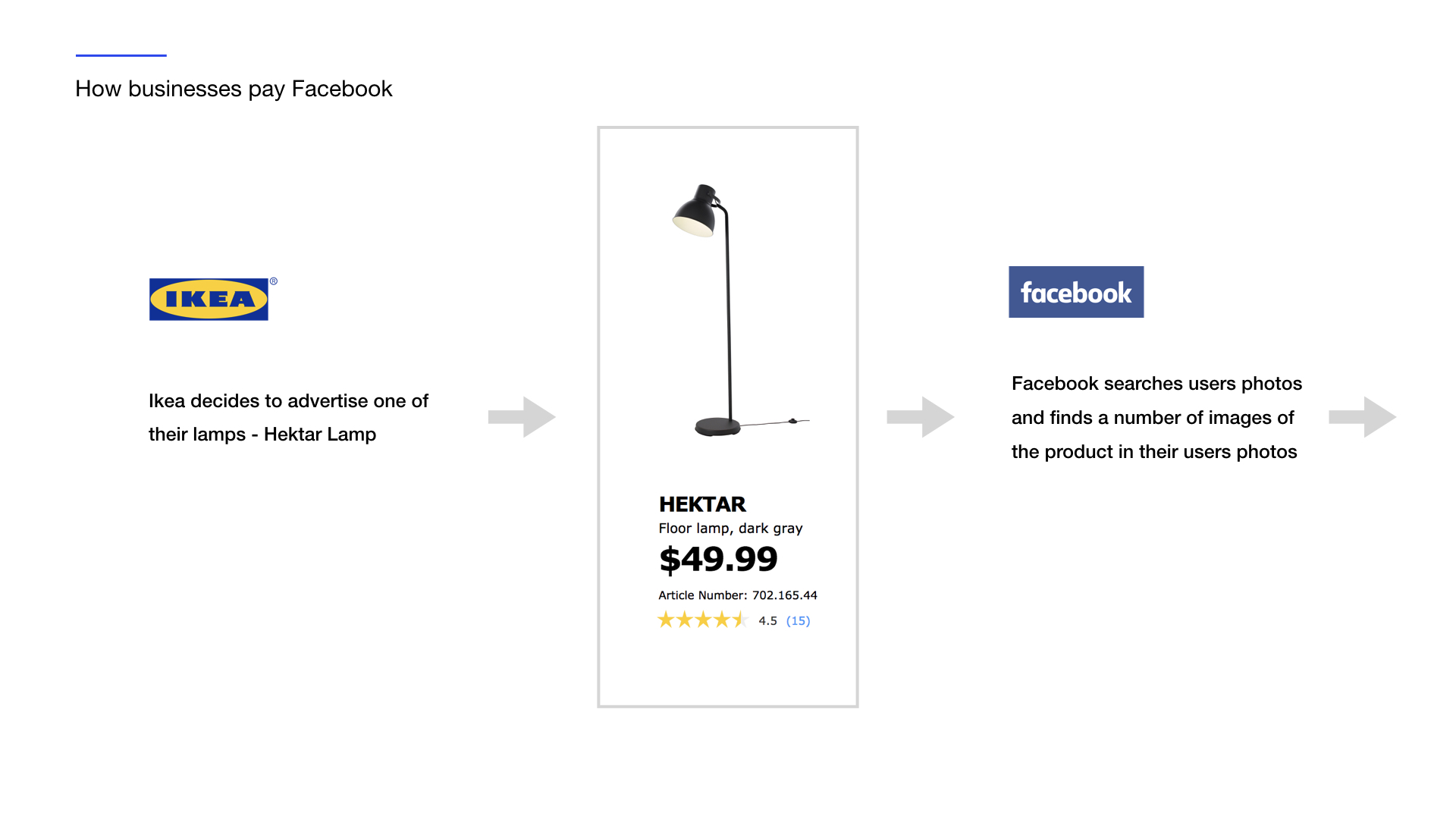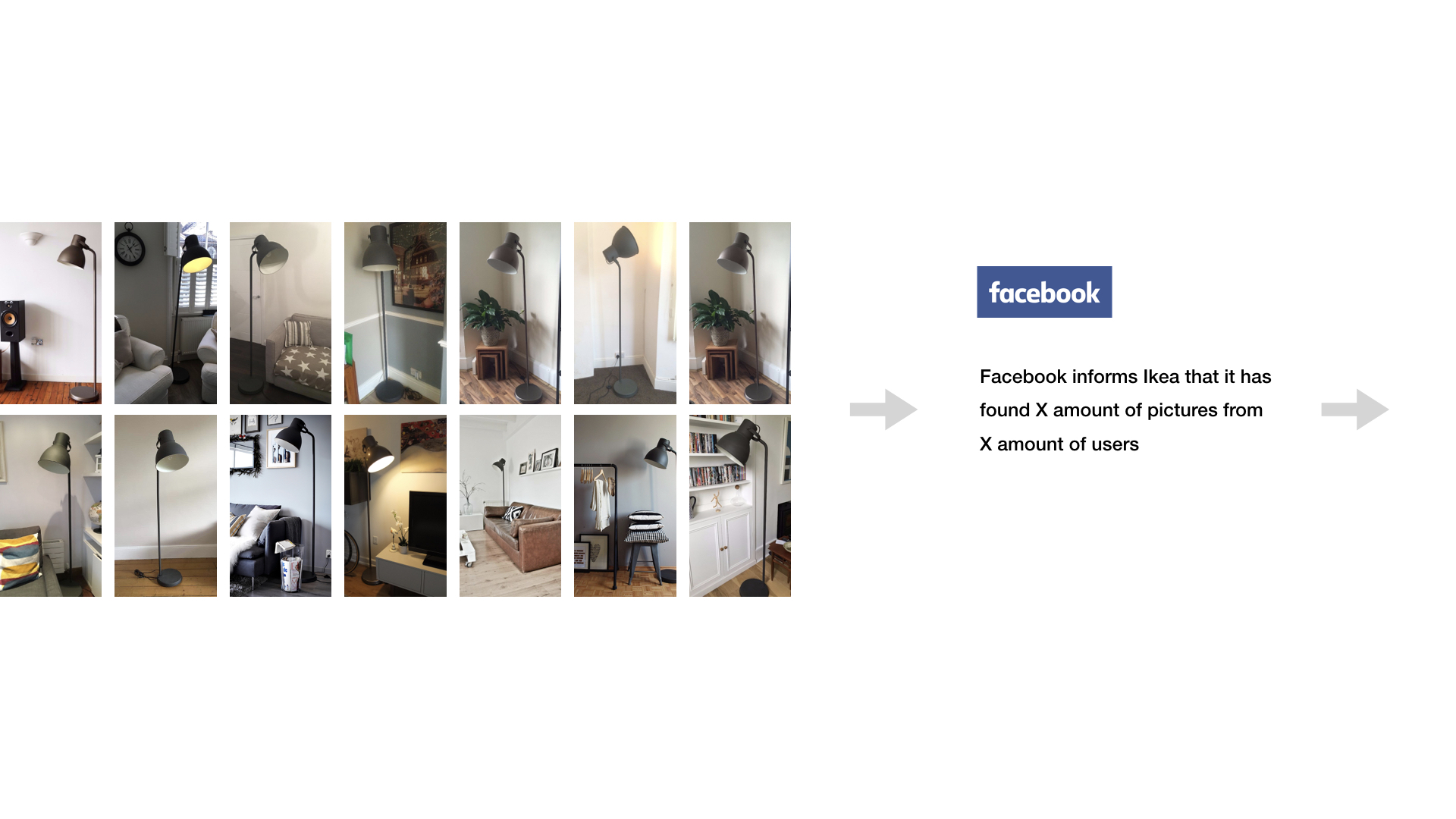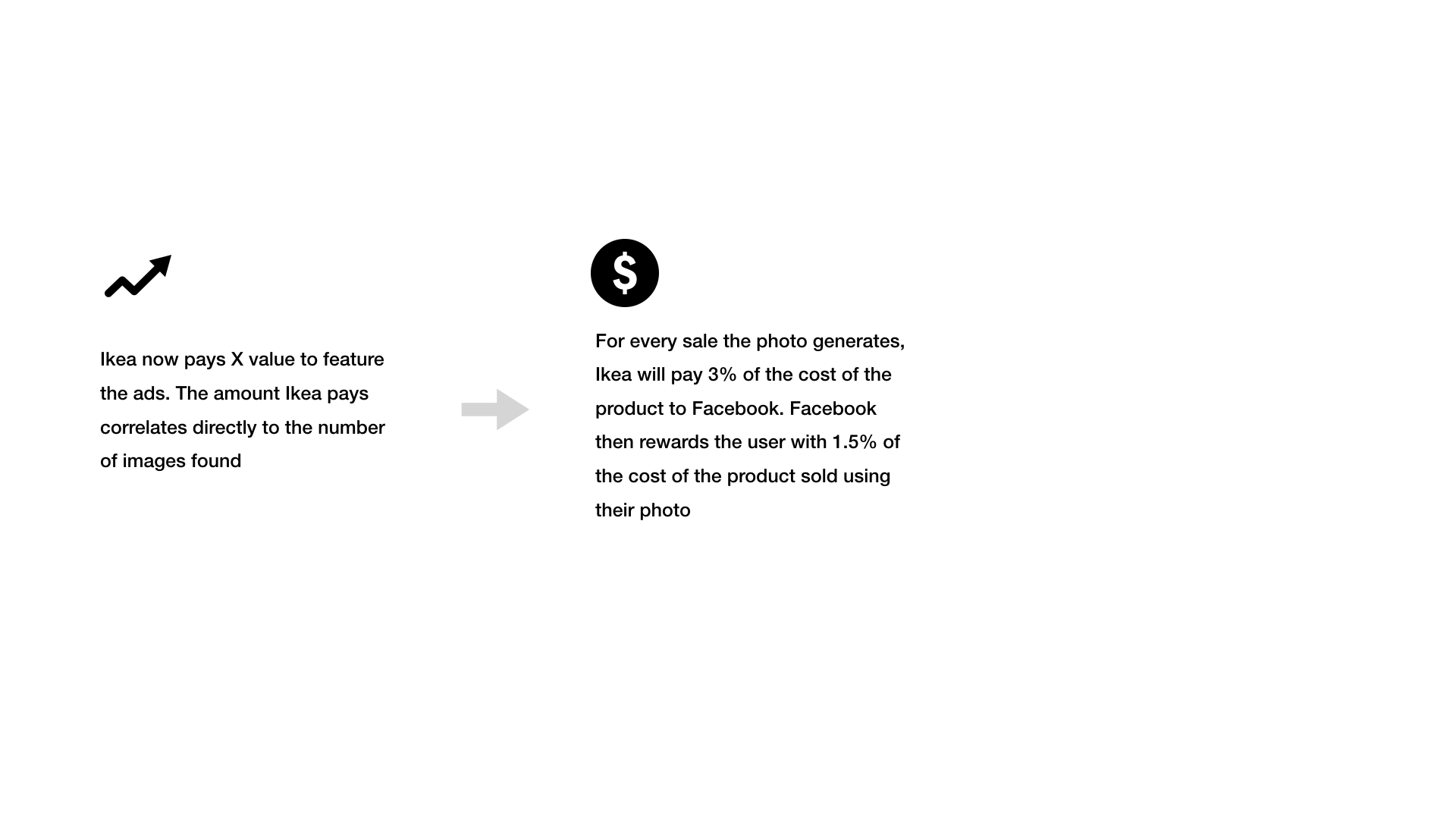 We looked at YouTube to understand how it works…
A look behind the scenes as to how it would work...
Flowcharts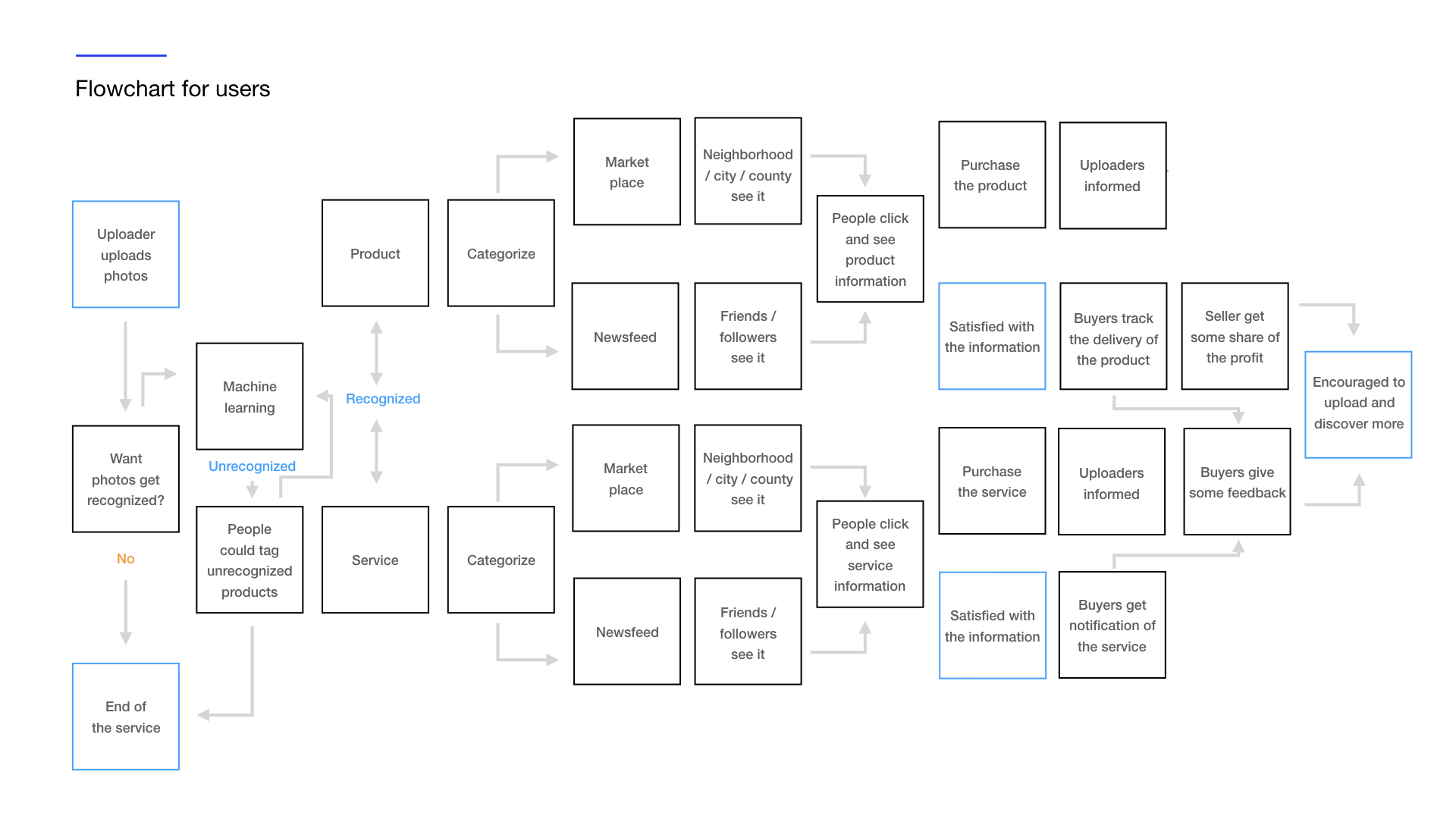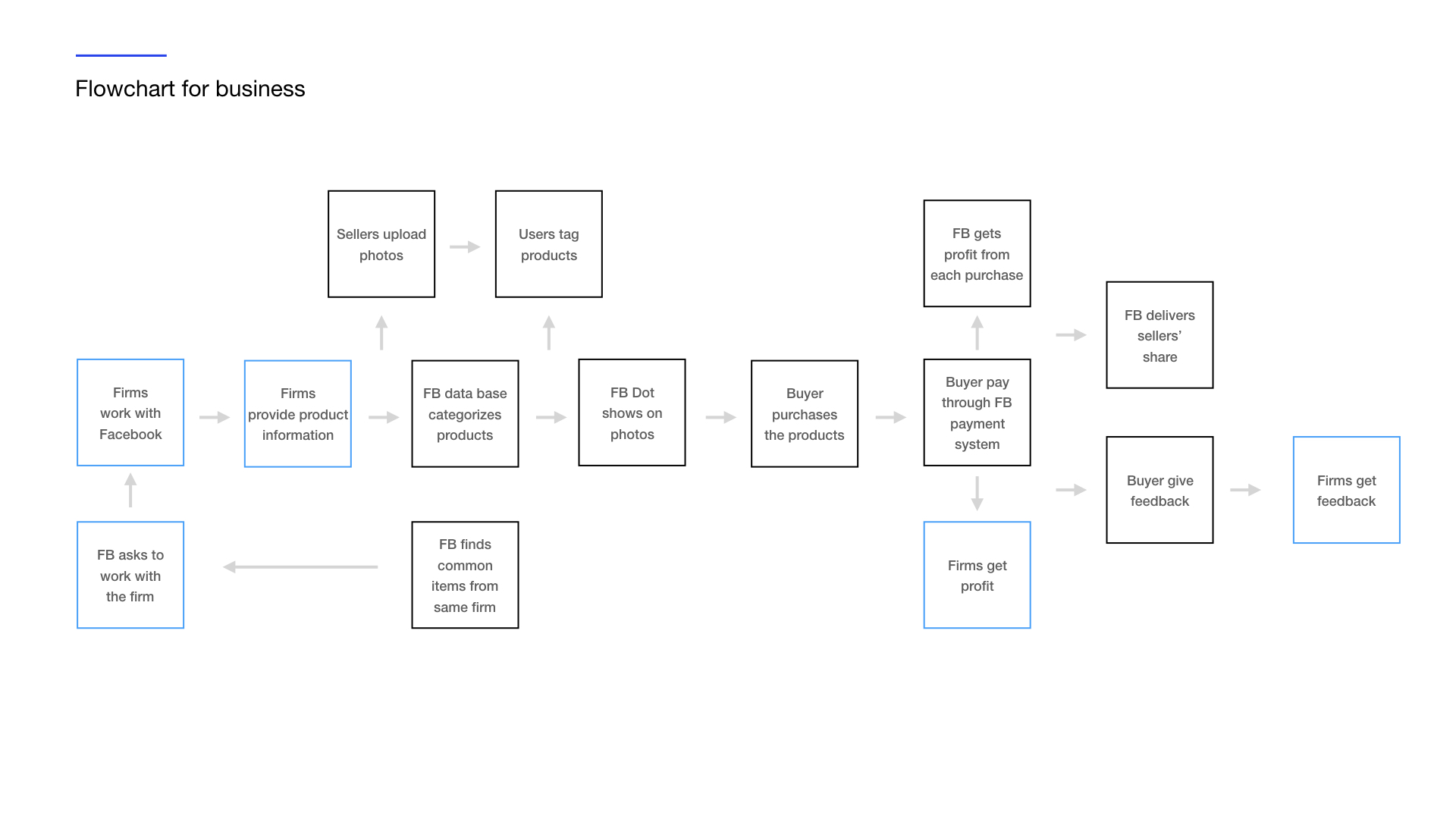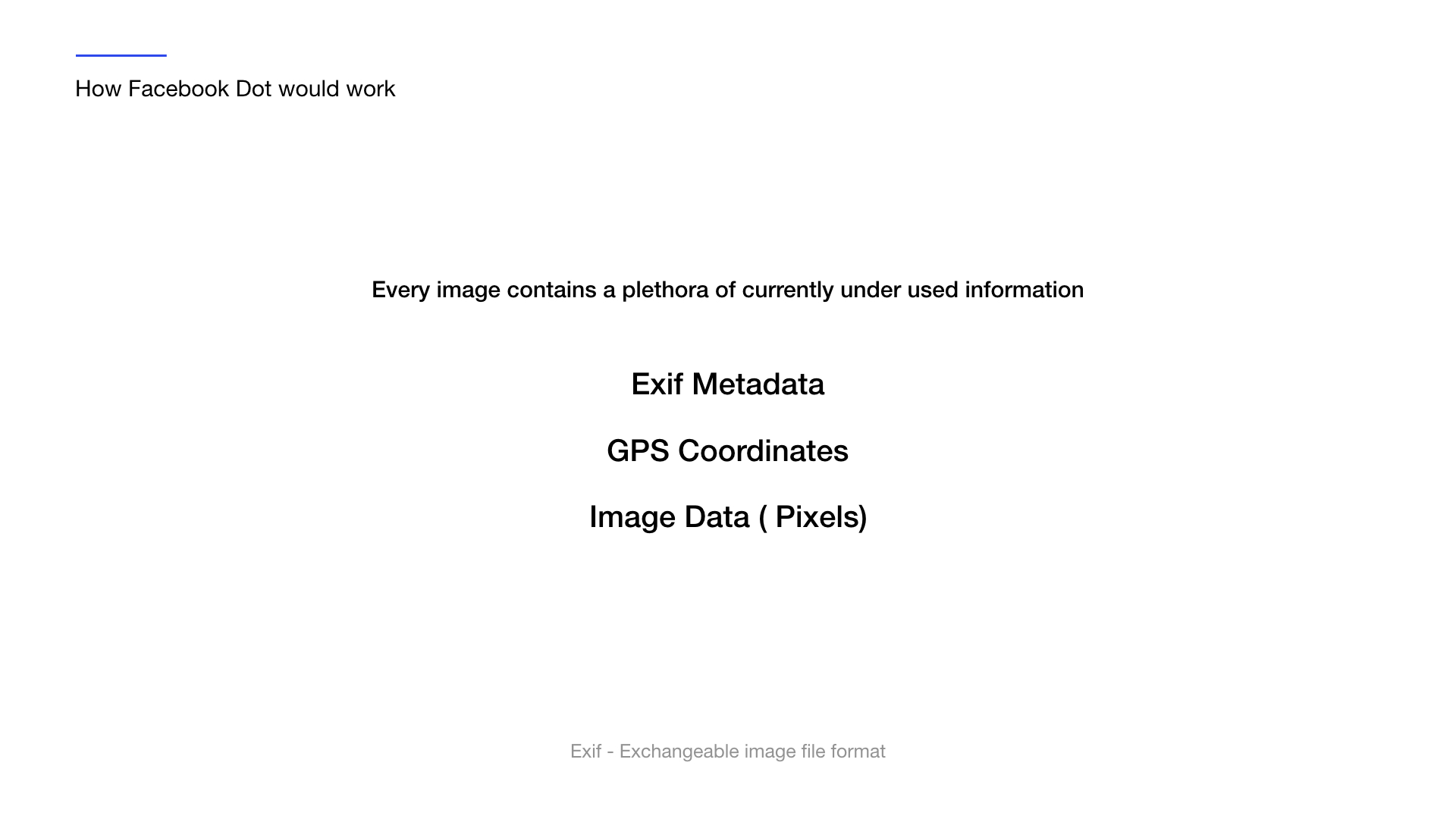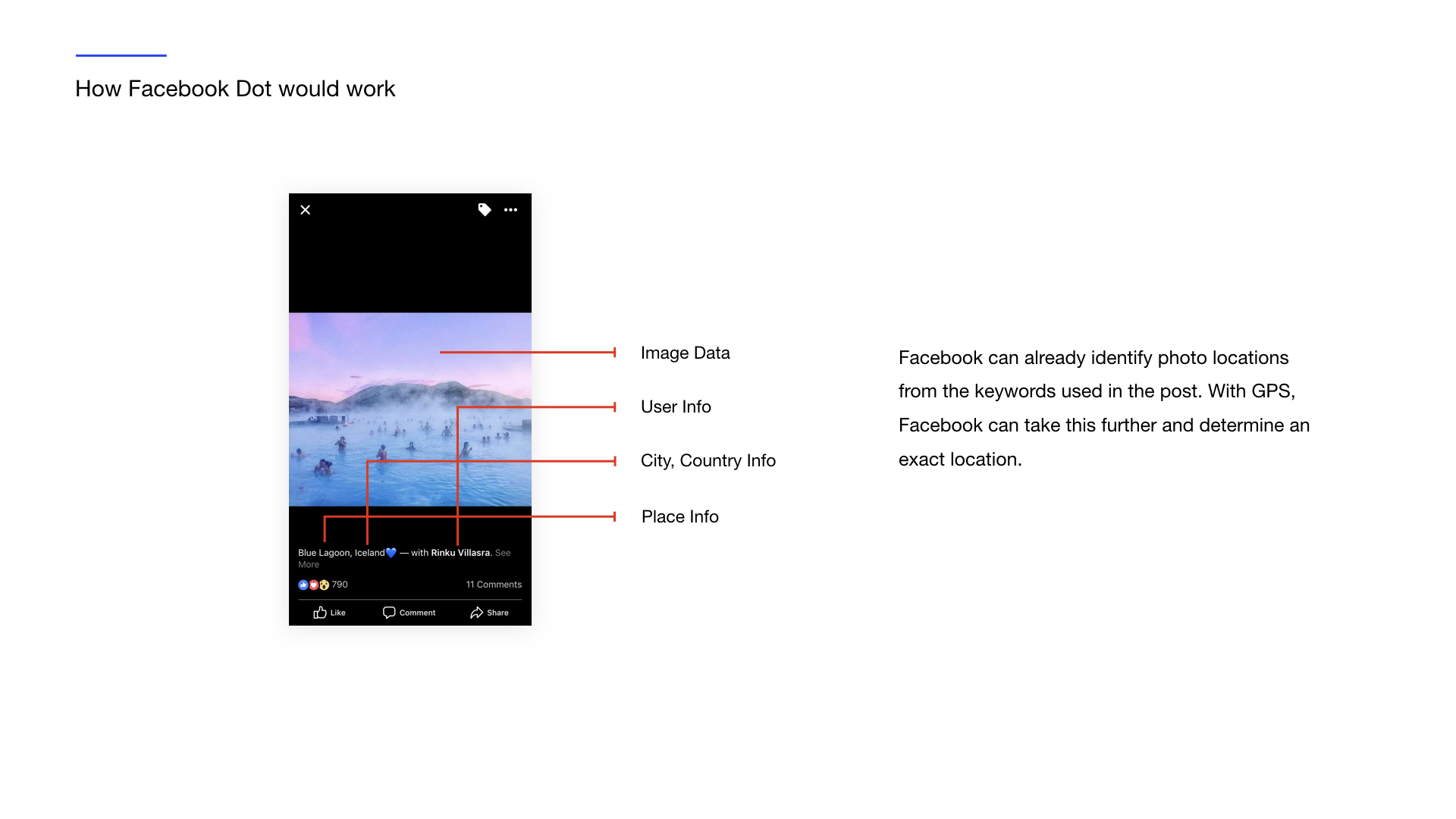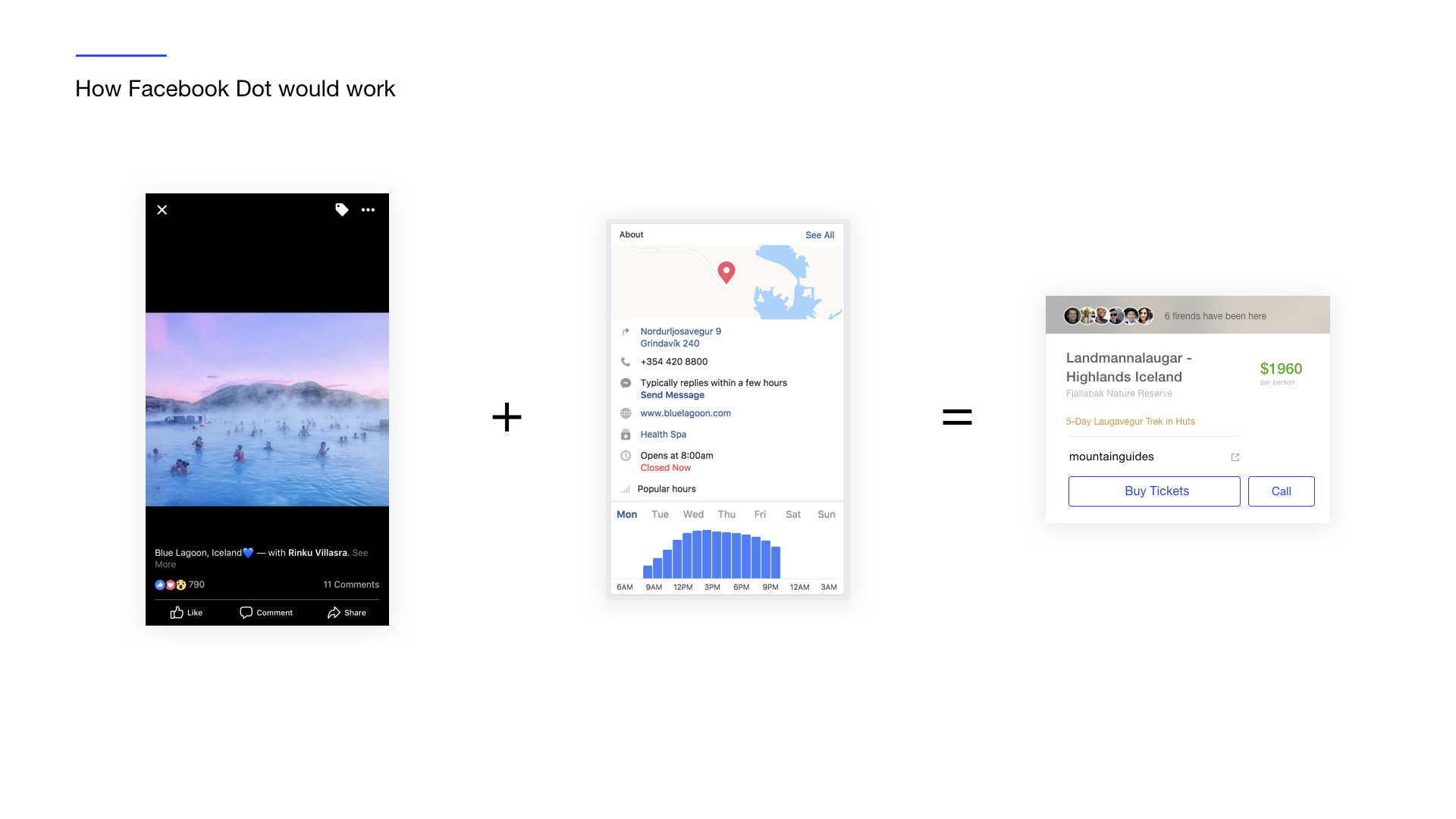 We looked at the pros and cons of the idea…
We decided to test this idea with some real people…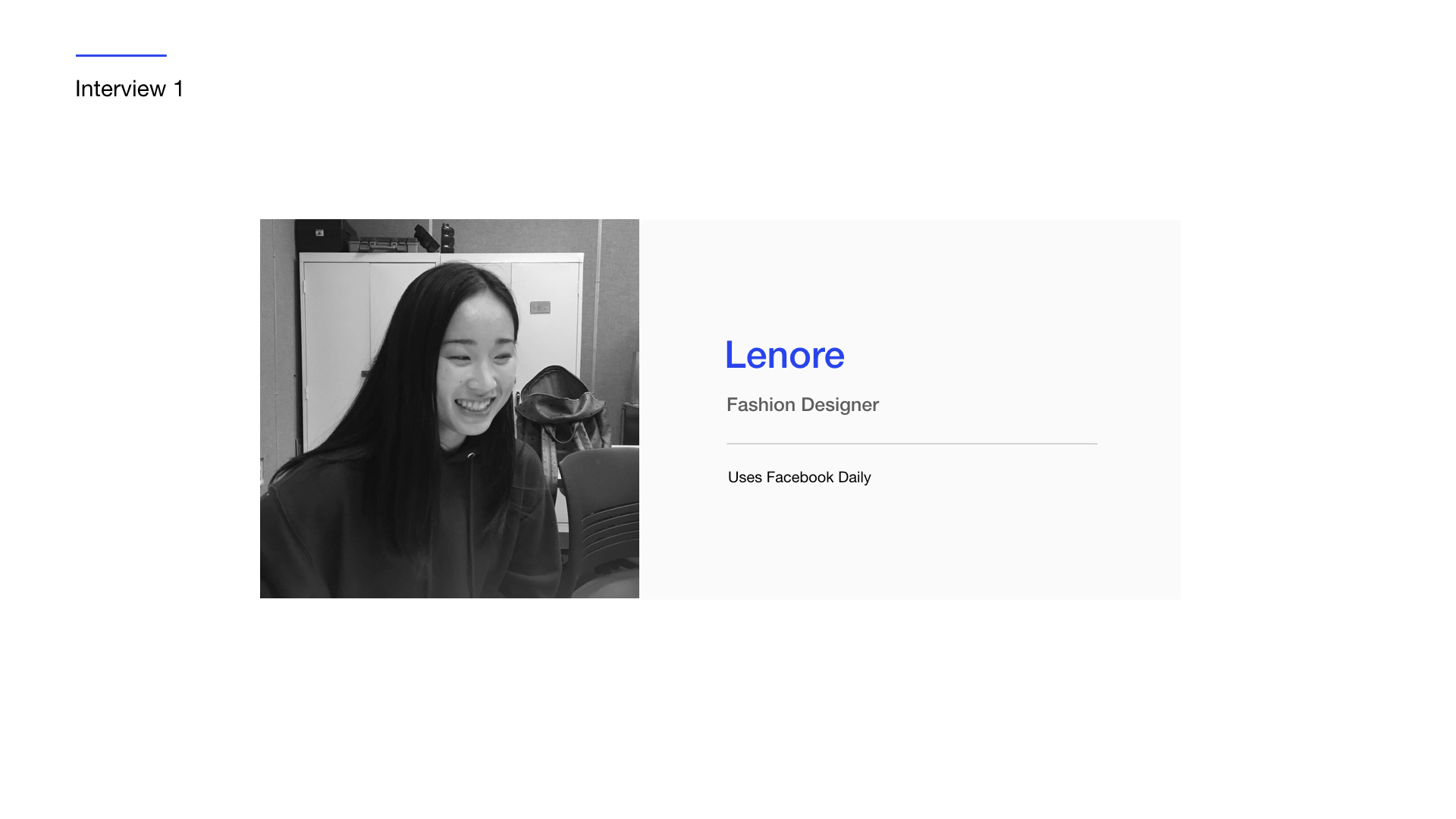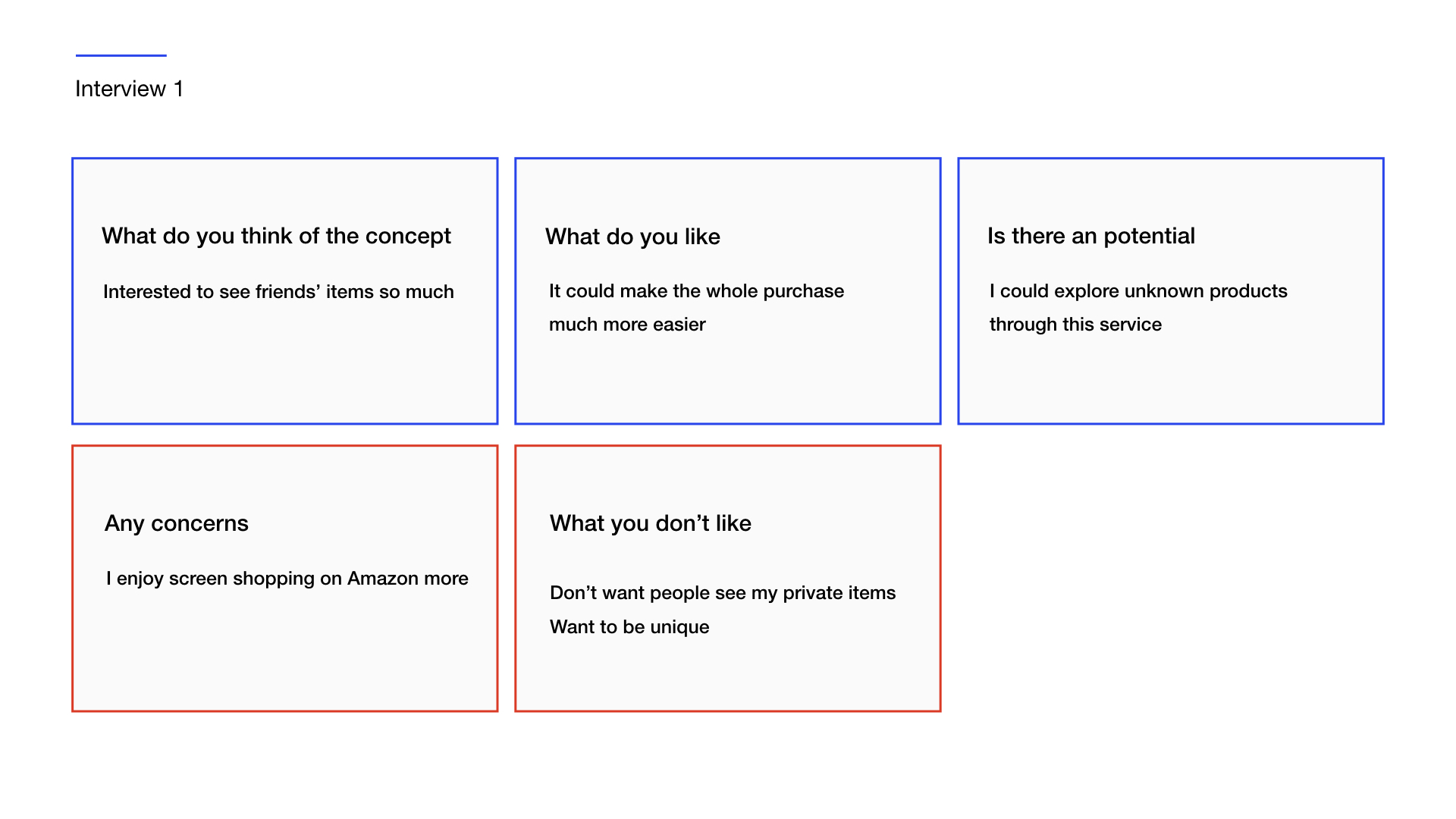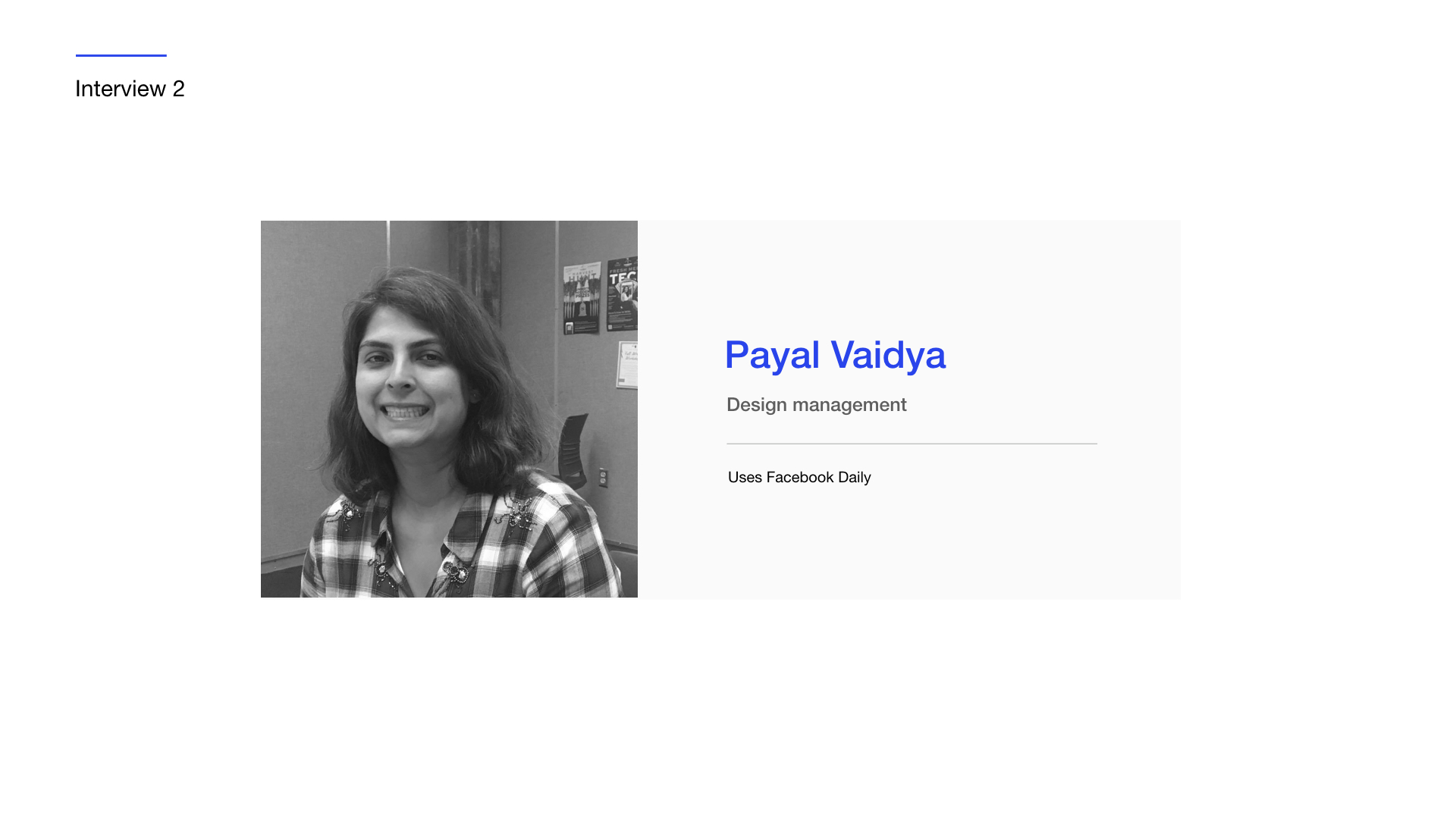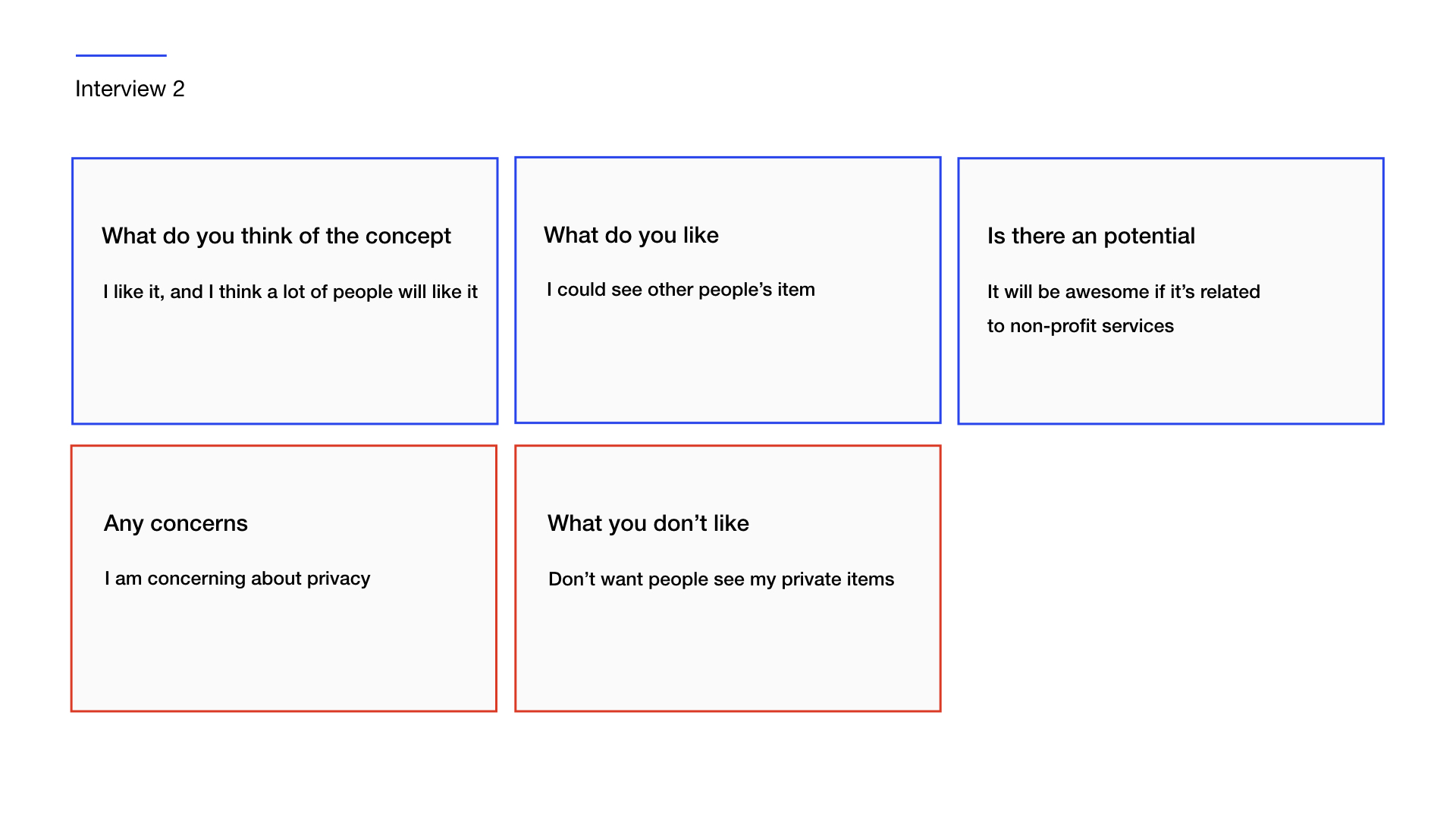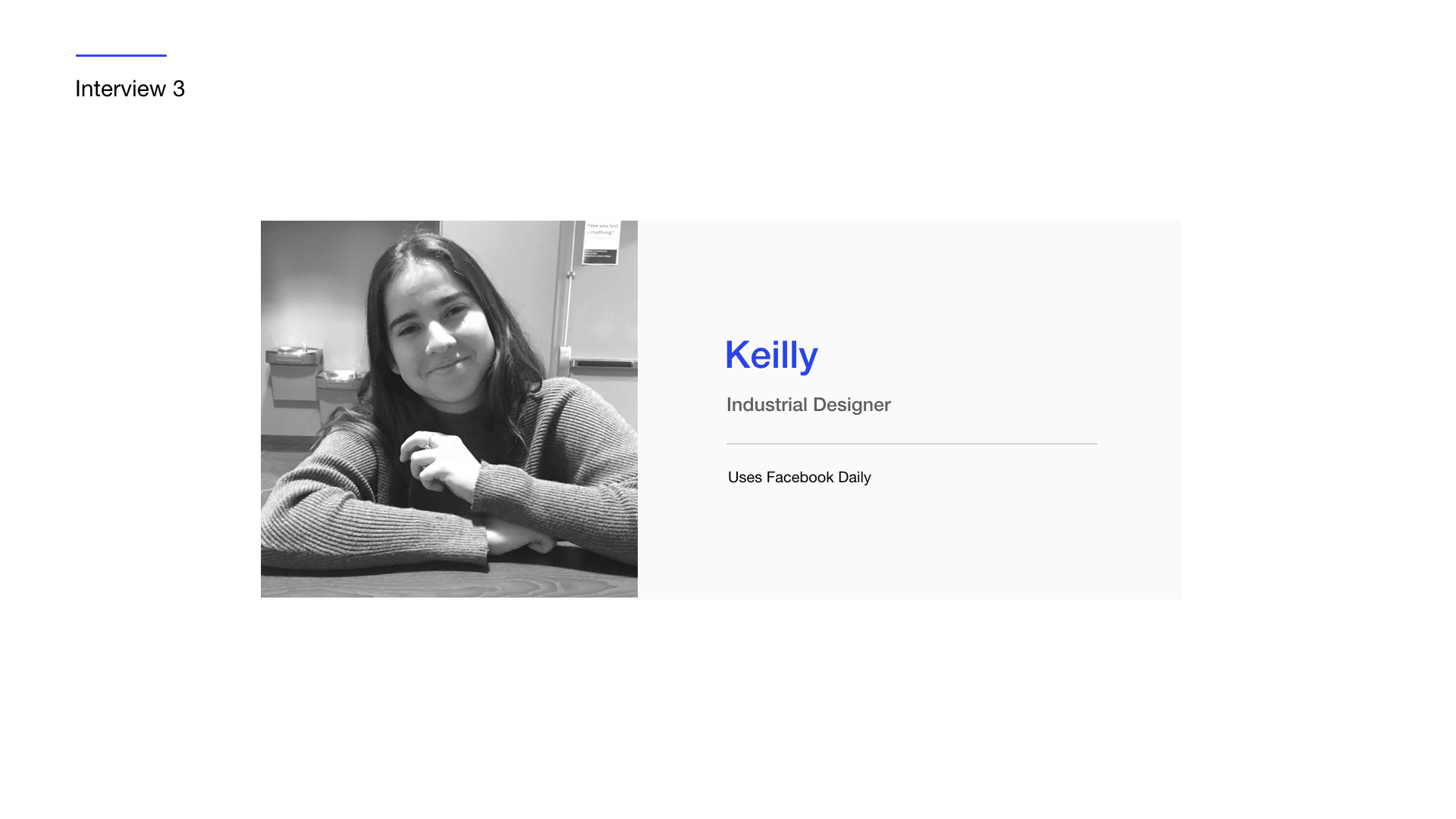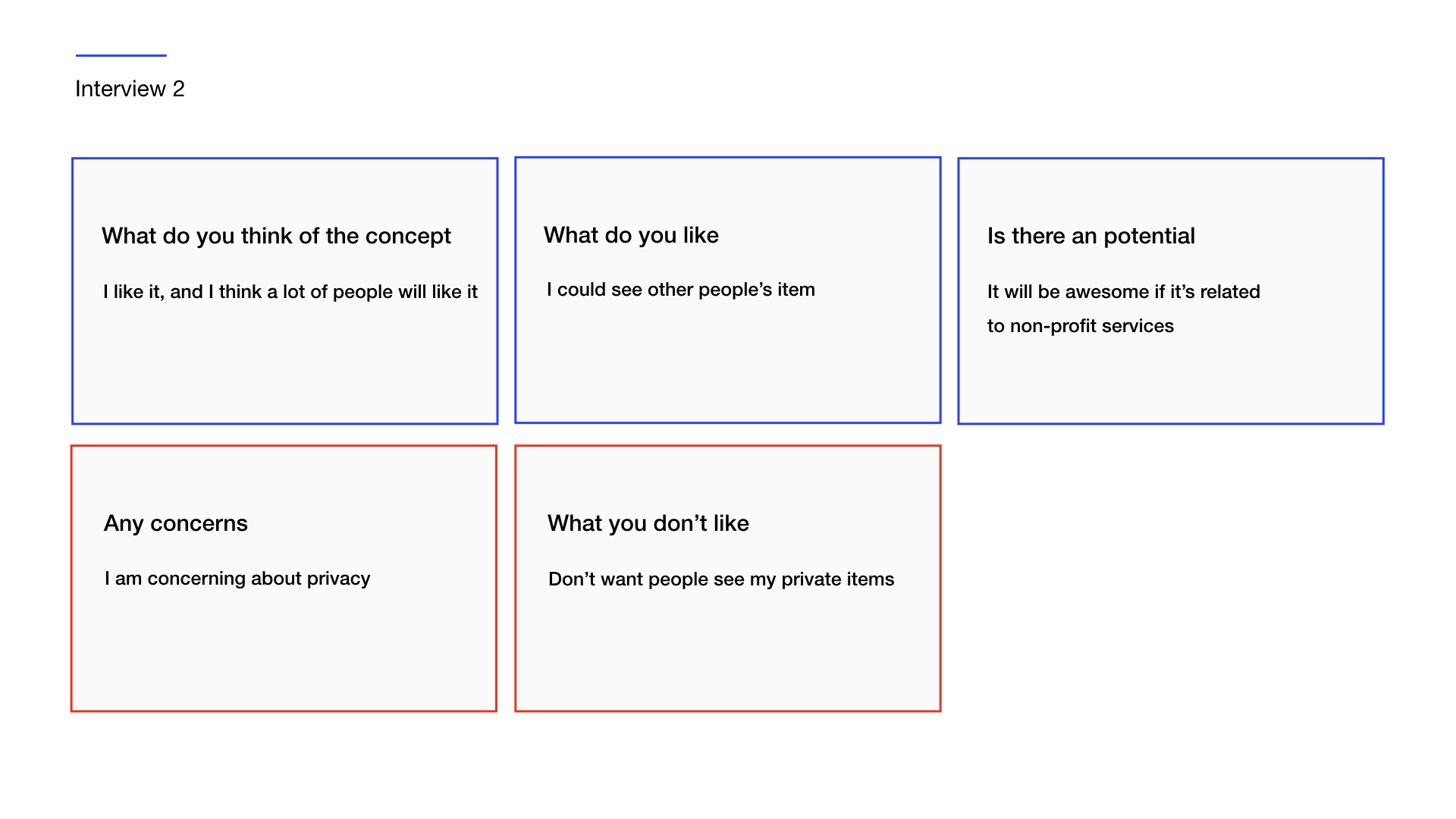 Part three - Understanding Institutional Transition
We see here, how Facebook Dot would usher in a complete overhaul of the current Facebook Advertising Program. It would also completely change the definition of 'stakeholders' in Facebook Advertising.

With Facebook Dot, over 2 billion people would now be promoting a product or service and over 300 million new ads would be uploaded each day.
We looked at the new institutional arrangement...
It changes the entire structure of Facebook
How does this change the institution of advertising?

Facebook has reached peak-advertising in its ad-load and it's time to try something new. Facebook Dot will bring a whole new social meaning to advertising. Now it's not a brand trying to sell you things, but you the user, making new discoveries.

Lets make advertisements more social